---

works with:

Tired of getting yourself into trouble from your drunk texts after a crazy night out? Let the Drunk Text Savior help.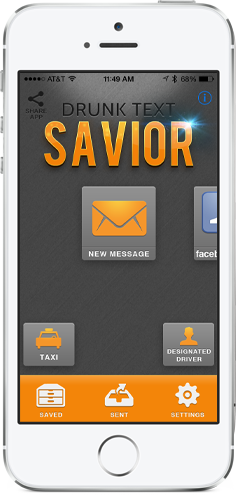 works with:



Texas A&M University-San Antonio College of Business is a valuable resource for their students to stay engaged and interact with the College of Business.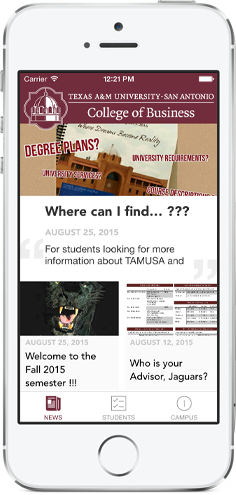 ---

works with:



Word Boom is the next addicting iOS game where a ticking time bomb is the enemy and your brain is the weapon. Play too slow and you'll EXPLODE!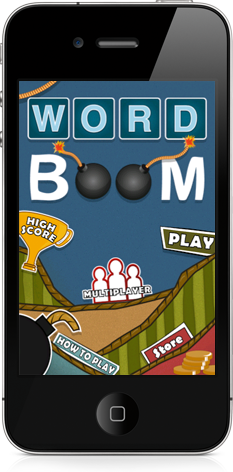 works with:



Bishop Ready High School
Now you can take Bishop Ready High School with you in your pocket. Stay up to date with Upcoming Events, Latest News, Recent Photos and more!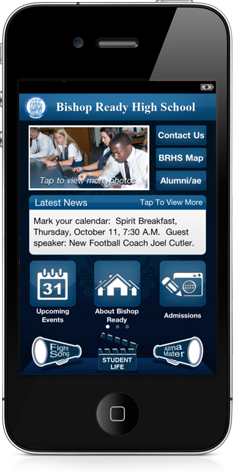 ---

works with:

Search and compare grocery prices across multiple stores in the California area. Save money daily!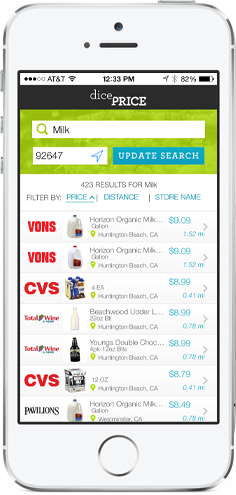 works with:

Balcony is the first peer to peer social referral network for hard working real estate agents!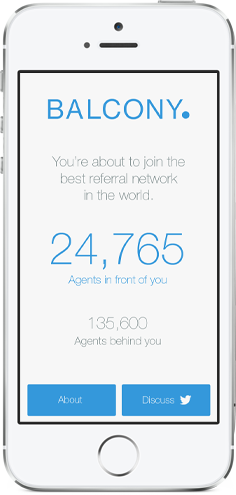 ---

works with:



Water Landing Directory
Easily access the most robust database of bodies of water and facilities for Seaplane Pilots.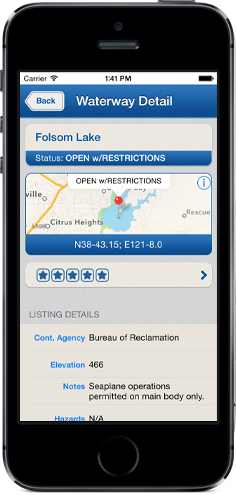 works with:


Holiday Safe Driving Program
Use this app to get a FREE taxi ride on major holidays and avoid drinking and driving. Sponsored by Rob Levine & Associates, New York area.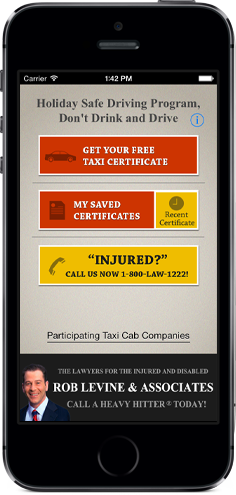 works with:


Get Carter! Carter Mario Law Firm
Do you know what to do after an accident? The Get Carter! App can help guide you to safety in the event of an accident.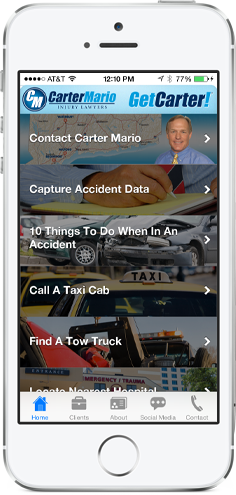 works with:


The Choice App is a mobile app that is tailored for teens and young adults who choose to remain abstinent. Whatever the reason is, The Choice App can help.